We Help Our Customers Move To AWS Cloud
Making The Use Of Cloud Technologies Easy

On The AWS Cloud
In 5 steps
We Understand Being Lost And Confused With AWS is No Fun
Regulatory Compliance
Build Robust And Scalable Solutions
Which Will Pass The Most Rigorous
Compliance Boards.
Accelerate Your Cloud
With The Plan To Execute You Can
Confidently Present And Implement
Your Digital Transformation.

Leader Of The Pack
Be Recognised By Your Industry
Delivering Software Faster
Then Your Competition.
We Believe Moving To The Cloud Should Be Quick and Easy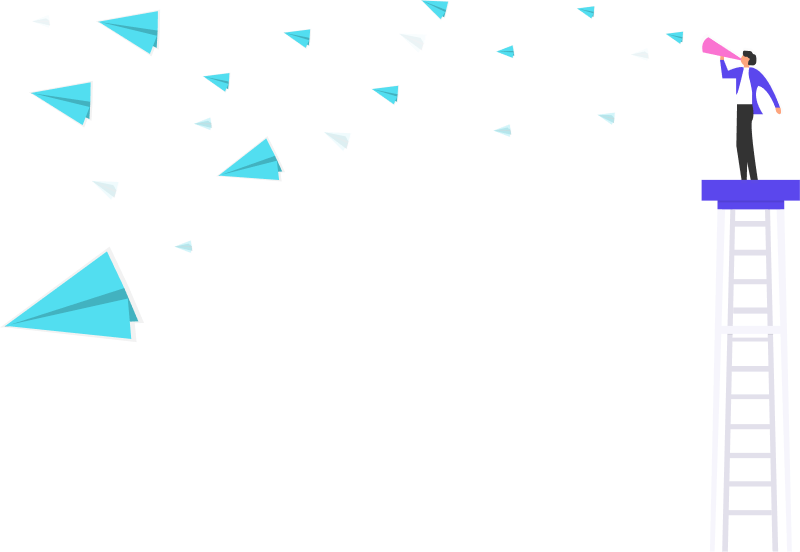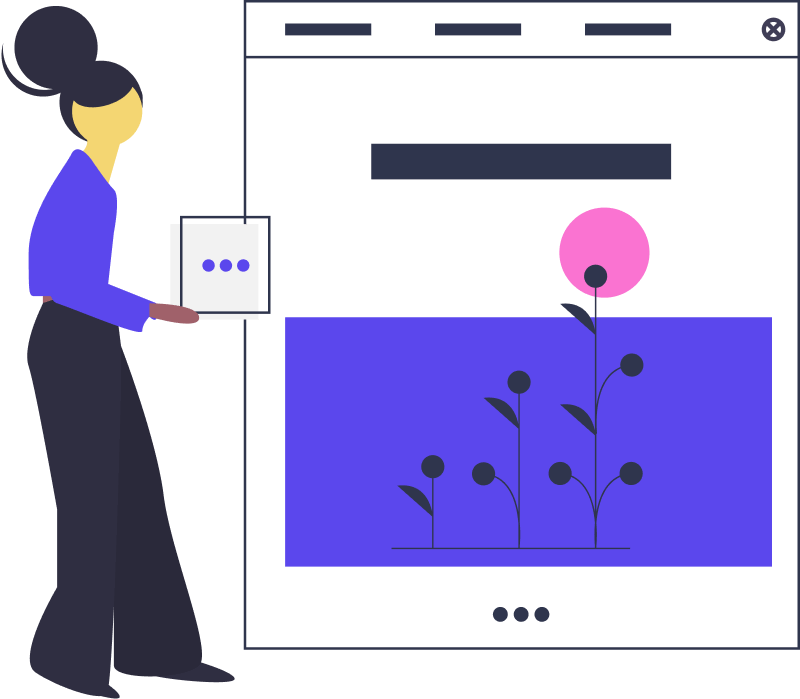 1. Book A Call.
2. Create and Execute Your Plan.
3. Enjoy Your Life In The Cloud.
Most businesses buy into AWS without realising that they don't have the talent or expertise to implement on the platform.
At BOLDLink, we help you get your software to the cloud so you can launch your solution quickly.
Get Remote With
AWS Workspaces
In 5 Steps
Create a place to work where people can joyfully embrace technology innovation, and, solve the most complex problems to their heart content.
We believe if you are An Enterprise or Startup you can make your life in the cloud fast and easy.
With the boom of Cloud Technologies and DevOps Culture our clients have the right to benefit from adopting Amazon Web Services and an Agile DevOps Culture.
This is why we focus in guiding our customers on their  journey of innovation, cost reduction, speed, scalability and flexibility necessary to find new and better revenue streams.