Moving To The Cloud
Can Be Easy
Be the AWS Hero of your Organisation
5 Steps To Start
With Remote AWS Workspaces
We Understand Being Lost And Confused With AWS is No Fun
Avoid The Pitfalls
Save yourself From the Painful And
Costly Trial & Error With The Strategies
That Will Work For You.
Accelerate Your Cloud
With The Plan To Execute You Can
Confidently Present And Implement
Your Digital Transformation.

Leader Of The Pack
Be Recognised By Your Industry
Delivering Software Faster
Then Your Competition.
We Believe Moving To The Cloud Should Be Quick and Easy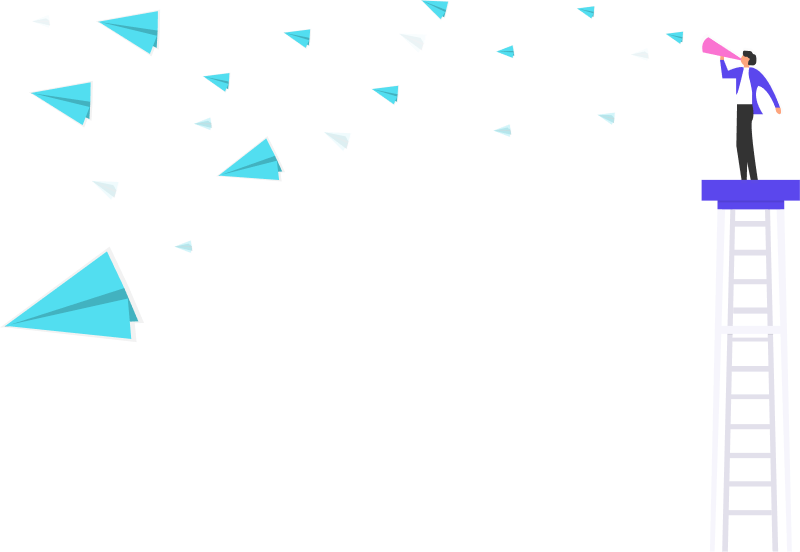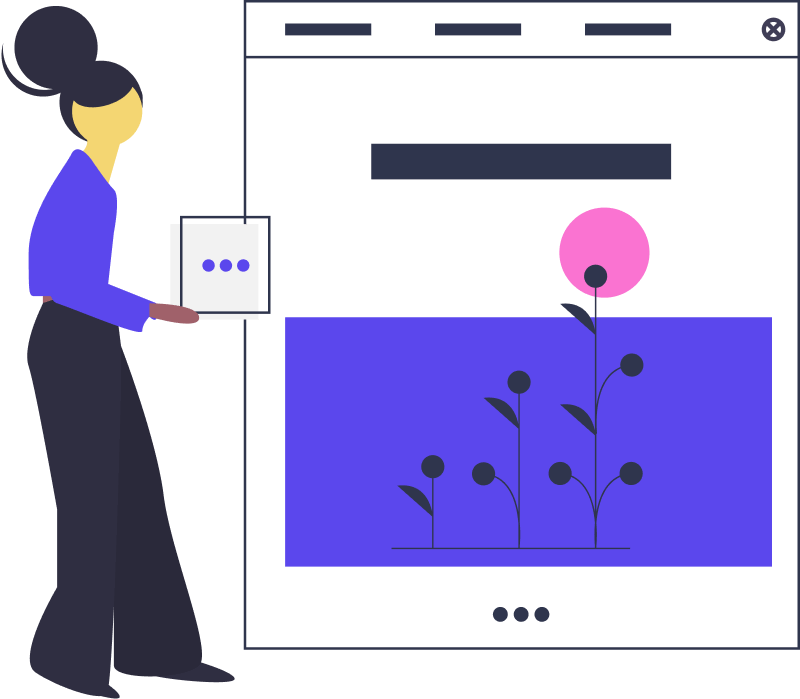 1. Book A Call With Your Advisor.
2. Create and Execute Your Plan.
3. Enjoy Your Life In The Cloud.
Most businesses buy into AWS without realising that they don't have the talent or expertise to implement on the platform.
At BOLDLink, we help you get your software to the cloud so you can launch your solution quickly.